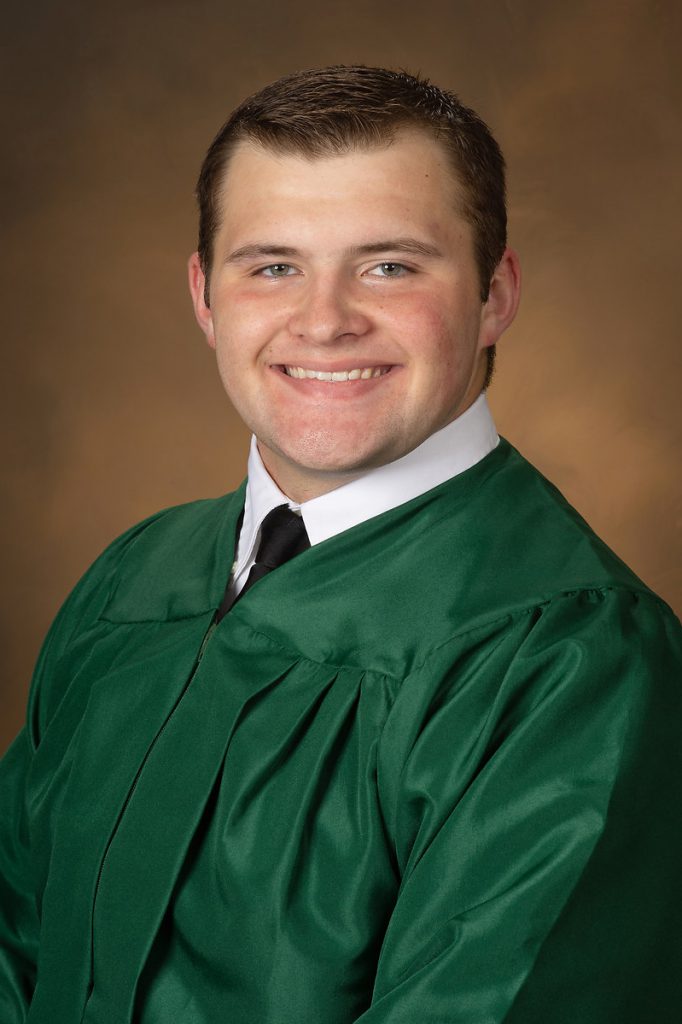 The valedictorian of the Class of 2020 is Garrett Sevier. He is a member of the National Honor Society has played football and basketball. He has also attended Boy's State and been a member of the chorus.
Sevier said it was his goal to become valedictorian since sixth grade.
"It's a relief knowing that I earned this. I've been working very hard and it was one of my ambitions since early on," he said.
"I think once I got to seventh grade and I was number one ins my class, I wanted to stay there.
He is planning to attend the Culinary Institute of America and would like to open his own bakery someday.
He is the son of Steven and Melissa Sevier.
Bridget Hickey represents the Class of 2020 as the salutatorian.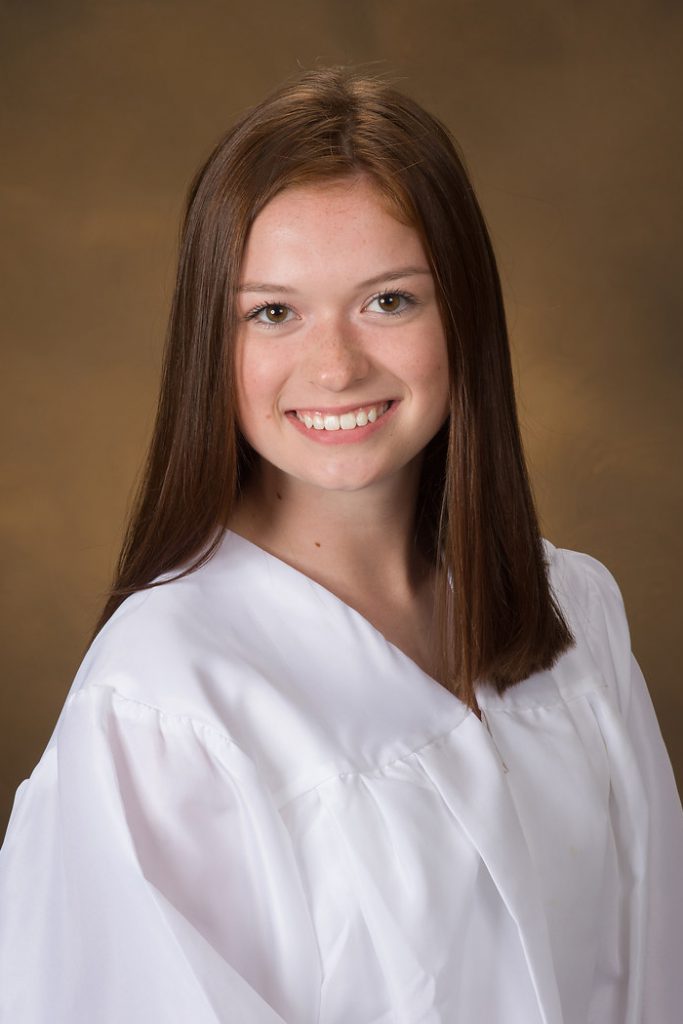 She is the class president and is also president of the Weedsport branch of the National Honor Society. She has been on the field hockey, softball, and bowling teams, and has been a member of the band and chorus, jazz band, and chorale.
She said being named salutatorian means a lot to her.
"It's a pretty good feeling knowing all my hard work ended up with this recognition," she said. "I think it's about working as hard as you can and asking your teachers for help if you need it."
Hickey plans to attend SUNY Geneseo and major in education with a focus on history.
She is the daughter of David and Vicki Hickey.