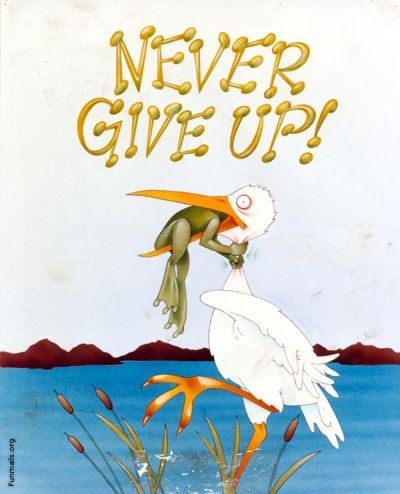 To all,
When I think of getting through a tough situation or time in my life, I always think about Nelson Mandela. And one quote of his sticks out to me: "It always seems impossible until it's done."
Sometimes when we see a picture about preserving through hard times or read a quote about it, we might just brush it off. But I've always been someone to consider the source and I think Nelson Mandela – who endured close to 30 years in prison – knew about surviving during hard times and never giving up.
We've been locked down now for about two months due to this pandemic and some of us might not be able to see the light at the end of the tunnel, but it is there. I know that.
We are still a strong school community where family, education and solidarity matter. As we near the end of the academic year (around this time we're usually getting antsy for summer), it's important to finish strong, keep up with our studies, and keep moving forward together.
In a little over a month we'll graduate the Class of 2020, and it's vital we stay strong for them (and every child in our district). I continue to be proud of this community and as I've said before, we will get through this. We are getting through this.
It always seems impossible until it's done.
Never give up,
Shaun A. O'Connor
Superintendent of Schools