Weedsport junior Suzie Nemec recently became the seventh girls' basketball player to join the 1,000-point club. Cassi Carroll joined the list last year.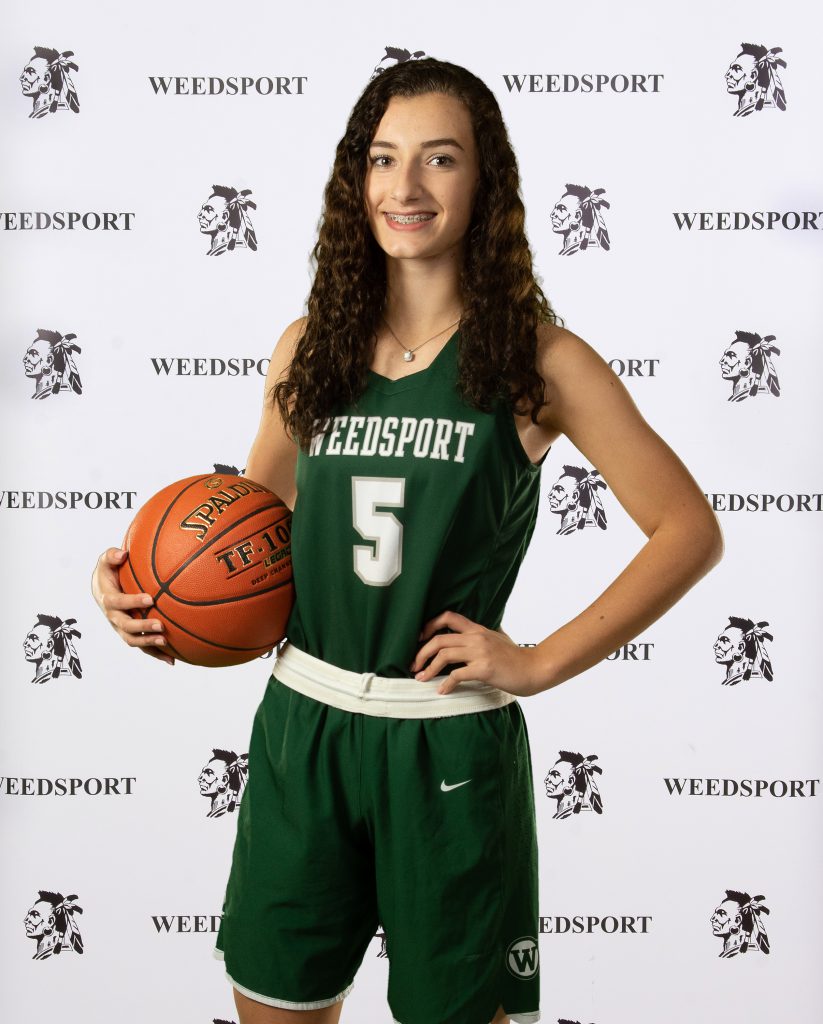 "It feels pretty good, especially because I'm a junior," Nemec said.
In January, Nemec was named the Toyota High School Athlete of the Week from CNY Central and the WSYR NewsChannel 9 Athlete of the Week. She also broke the single game scoring record with a 43-point performance at Little Falls on Jan. 4. She then broke it again with a 50-point outburst against Cato-Meridian in late January.
"During the first game when I scored 43, I didn't even really know at the time," she said. "When my teammates have the faith in me to pass me the ball, it makes me feel good to play."
Weedsport athletic director Zac Young said while it is quite an accomplishment to reach 1,000 points as a junior, he is just as impressed with Nemec's composure and leadership this season.
"She has been an ideal teammate all season and a key component to our overall team's success," he said.
Nemec attributes her success to playing since third grade and her parents signing her up for AAU basketball.
"There, you play against kids from all around the country," she said.
"I love basketball and hearing the crowd yell. It's also fun knowing that a lot of guys play the sport and I can show that a girl can play at the sport at the same high level."